SCENARIO:4
A 45 year old lady was admitted to the hospital followed by shortness of breath(SOB) and productive cough.She had a history of congestive heart failure and diabetes mellitus. She was advised the following treatment during her stay in hospital;
Rx
Losartan potassium50mg/Hydrochlorthiazide12.5mg one tablet three times a day
Aspirin 75 mg daily
Spironolactone 20 mg once daily
Glibenclamide 5mg once daily before breakfast
Metformin 500mg one tablet twice daily after meal
Isorbide 5-mononitrate 20 mg one tablet twice daily
Clarithromycin 500mg (extended release) once daily for five times
On the 6th day she was discharged from the hospital. On discharge order/ prescription she was prescribed to take Clarithromycin 500mg twice daily for five days and was advised to continue was rest of prescription for CHF and DM. After being discharged she went to a nearby pharmacy to buy antibiotic, she told the pharmacist that she feel some discomfort while taking antibiotic.
QUESTIONS
i. What do you suspect the lady was suffering from keeping in mind the productive cough?
By following data, it is concluded that the lady was suffering from "Acute Bronchitis", because sudden productive cough and shortness of breath was reported.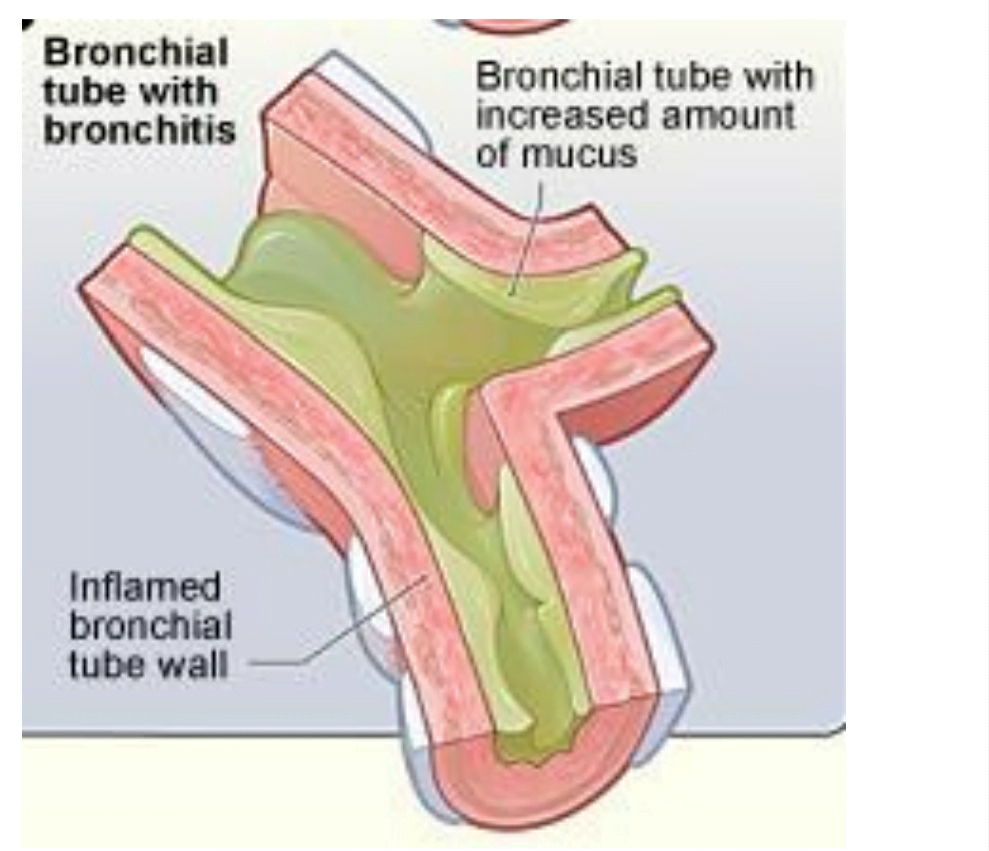 ii. Do you find any contraindication as far as the history of the patient is concerned?
Yes, I have found the "Isosorbide-5-mononitrate" as contraindicated drug in her prescription. Because it acts as a "vasodilator" .
iii. What are the reasons for contraindication?
On basis of lady's case study, her heart muscle's ability to supply blood to body is weak. As she is diabetic patient too, it can be concluded that congestive heart failure may be due to diabetes mellitus.
Being a partial agent as vasodilator, "Isosorbide-5-mononitrate" is useless and does not impart any its role in blood supply as compared to other drugs that contribute to relief anti-hypertensive condition to greater degree.
At this situation patient's basic requirement is to fulfill body's need for blood. This has been possible by using antihypertensive agent (except GLIBENCLAMIDE, METFORMIN, CLARITHROMYCIN).
iv. What alternative antibiotic would you recommend?
As the patient has completed her cycle of an antibiotic that is clarithromycin, another effective agents helps to recover her conditions are:
• Azithromycin (250mg, 500mg and 600mg)
• Erythromycin (250mg qid, 500mg bid)
v. How would you counsel the patient to modify lifestyle?
Counseling of patient:
• Say no to sugary juices.
• Avoid abuse alcohol.
• Take medicine at time.
• Walk daily.
• Any complications you feel, report the doctor.
• Sugar and BP monitoring must be on daily basis.
• Don't perform any physical hard work.
• Follow a healthy diet plan.
• Don't eat food that cause increased cholesterol level.
• Avoid spices.
• Avoid driving just after taking medicine.
• Work smoothly.
• Safe from any sudden physical jerk.